Memory
Stimulation
Insomnia
Anti-
Smoking
Impotence
& Frigidity
Weight Control
Motion
Sickness
Stress &
Anxiety
Order your
Acufirst
for only
€79.90!
*

* Local taxes & duties
my applies to the product
Choose your Acufirst Decide quantity Fill out other details Submit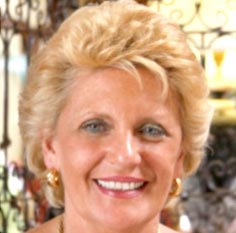 Say hello to your personal trainer.
A thousand years of traditional
Chinese medicine inside a
wrist band.
ACUFIRST is
CLINICALLY PROVEN
Dr. Michel Le Faou demonstrated through various studies the benefits and efficacy of the
ACUFIRST
Smart Series.
Read More >>
Dr. Michel LE FAOU
Acufirst is
Exclusively
Available at:
coming soon!
coming soon!
coming soon!